Awards and Recognition
Synergy's expertise, excellence, and innovation has been recognized globally by leading publications, professional and government organizations, and industry awards.
Recognition
"Small teams, big solutions" is not just a slogan; it's how we approach innovation, creativity, and competitive advantage. Synergy is proud to be recognized by nationally accredited publications, thought-leaders, and organizations.

Minority Business Leader Award
In 2016, The Washington Business Journal selected Prachee Devadas as a Minority Business Leader Award honoree.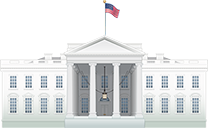 The White House
In 2010, President Barack Obama invited Synergy's CEO to a meeting in the Oval Office, followed by a press conference in the Rose Garden, to laud Synergy as a successful information technology small business and as a model of American entrepreneurship.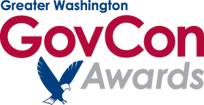 The Government Contractors Network (GovCon)
In 2010, Synergy was named a top five GovCon Contractor of the Year. Our CEO and President was named a top five GovCon Executive of the Year.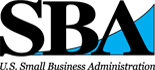 U.S. Small Business Administration
In 2009, Ms. Devadas was named the Small Business Person of the Year for Maryland and the Washington, DC/metropolitan area by the U.S. Small Business Administration. 

Washington Technology
In 2008, Washington Technology ranked Synergy 14th on the list of top 25 8(a) contractors of the year.